---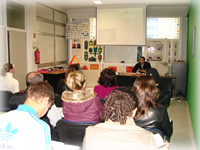 Lectures with virtual room
During the Theoretical Education, the student will attend the lessons in a virtual room: - invest in education using multimedia techniques, similar to those used in the evaluation systems in place; thus facilitating adequate adaptation to the current examination system.
These lectures are held in a virtual room with electronic environment for demonstration of traffic situations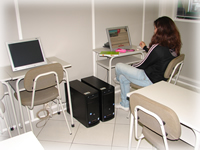 Study Room
Allows trainees to carry out tests in various study programs, including the examination program IMTT.
Monday through Friday, at any time, and in time the student want to use throughout the school run period.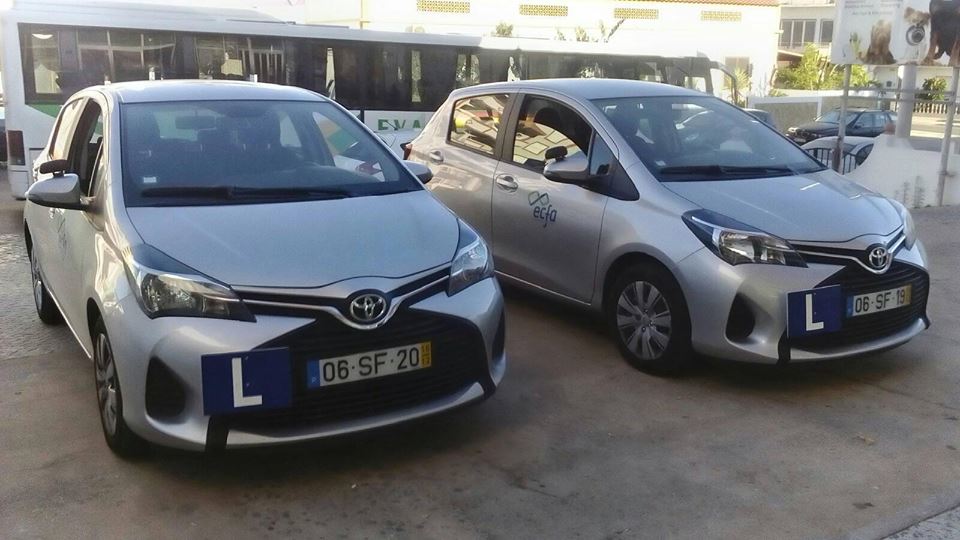 Practical classes
In practical classes teach all the official program, in particular the movement in urban rapid and ring roads surrounding the city. During the last lessons can we favor the routes where normally held the exam papers.